(As posted by Denver CBS4)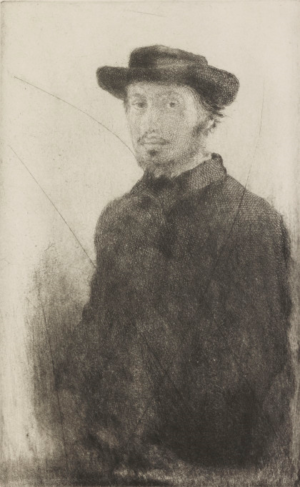 The Denver Art Museum will be the sole American venue to host a special exhibition from artist Edgar Degas.
The special exhibition, "Degas: A Passion for Perfection," will showcase more than 100 of his works from 1855 to
1906, including paintings, drawings, pastels, etchings and more.
"Degas: A Passion for Perfection" will be on view at the Denver Art Museum from February 11 to May 20, 2018, following
its debut at the University of Cambridge.
The exhibition will feature works from the DAM's own collection and from the the Fitzwilliam Museum as well as from other collections around the
world, including the Musée d'Orsay in Paris, the Museu de Arte de São Paulo in Brazil, the Memorial Art Gallery of the University of Rochester in New
York, and the Chrysler Museum of Art in Norfolk, Virginia.
Degas — born Hilaire-Germain-Edgar De Gas in 1834 — is generally grouped with the French Impressionists, along with Claude Monet, Pierre-
Auguste Renoir, Édouard Manet and many others, but he reportedly did not like the term and instead described his style as "realist."